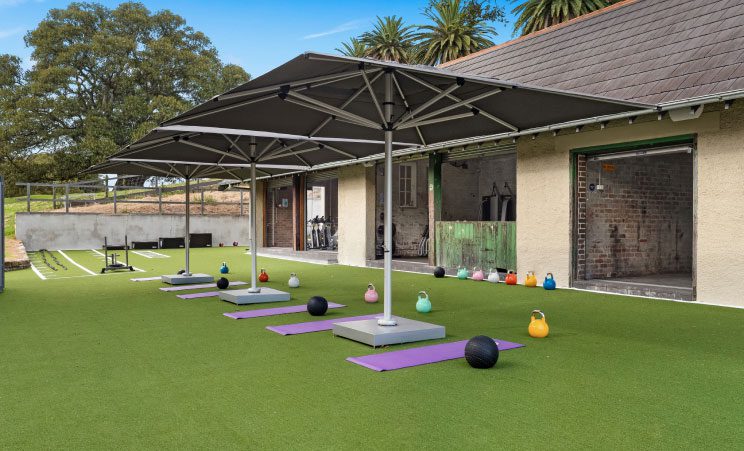 Benefits Of Attending A Gym
It is no hidden secret that exercise carries an abundance of health benefits. The problem is, exercise can quickly become mundane and repetitive to the point where motivation can drop swiftly.
This is where having a gym membership comes into the fray.
The benefits of having a membership to a gym like The Toll House, is that a gym workout can provide people with many different ways to exercise. Unlike going for a run on the same route each and every day, having access to a gym will open the doors to a wide range of exercises, where every day can be different, especially a gym with personal trainers that can show you new and exciting ways to workout.
A membership at the Toll House gym in Moore Park provides you with a plethora of benefits/perks to keep you motivated during your journey. With access to a gym with personal trainers that are passionate, state of the art gym equipment, and group fitness classes, your usual repetitive and tedious exercise regimes will be replaced with an exciting and motivating workouts.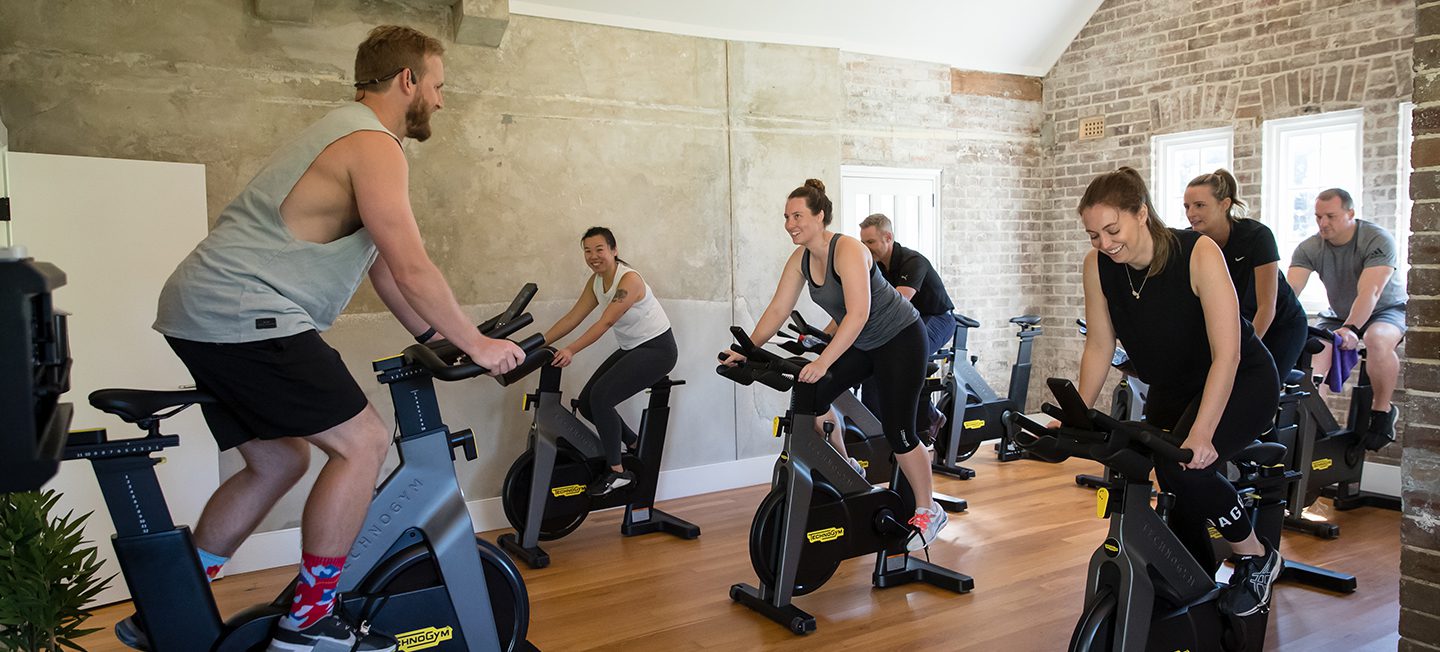 Reap the Rewards of a good routine at our gym in moore park
Once you have your routine set, the health benefits of going to a gym will quickly become noticeable.
They include:
promoting weight loss
reduce risk of serious health conditions (stroke, high blood pressure, diabetes and more)
improve muscular strength
reduce joint pain
increase energy levels
improve mood and reduce stress
Having a membership to our gym in Moore Park will also provide you with great social benefits, allowing you to interact and connect with new people who share similar lifestyle goals. It also gives you the opportunity to exercise with your friends and family in a fun active social setting.